The crew.
Here are our amazing people.
Leaders.
We're focused on being real partners, partners who care.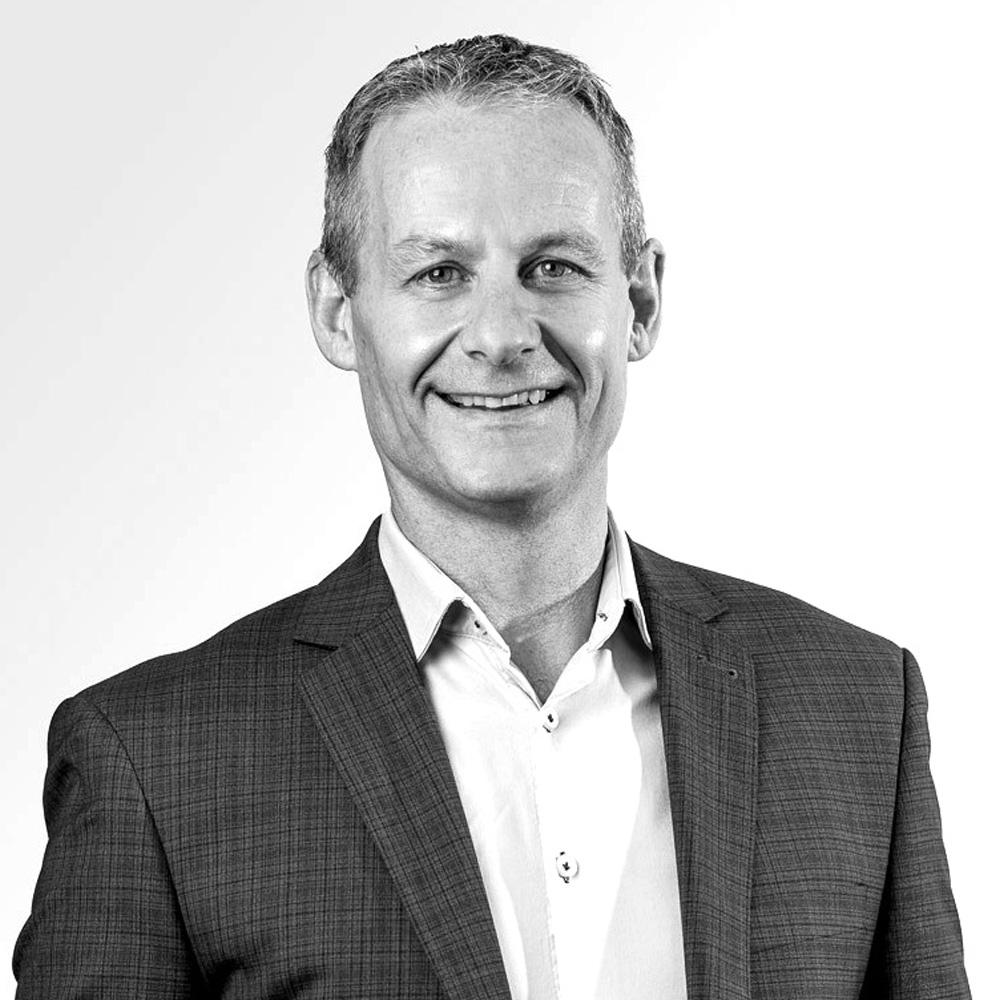 Mike Willetts
Every organisation needs a leader. We're lucky enough to have our own special breed of leader in Mike.
He's a little unconventional and he doesn't fit into any of those stuffy preconceived ideas of what a CEO should be – and for that we are truly thankful. Mike instills a very human side in his leadership. We can credit that to all those years he spent working in banking, where he has no doubt seen it all.
While he's delivering all the big-picture concepts and challenging the team to excel, he communicates this as a friendly and approachable member of the team, with a healthy dose of humour thrown in. How do we tell our fearless leader apart from the rest? He doesn't tell us to follow him, we all genuinely want to.

It's all about working with great people and helping them win. Mike knows there's great potential out there, and it's about helping people to find the opportunity! It's about taking the time to have that conversation with clients and asking them why they do what they do and what they want to achieve.

Mike wants our clients to know that they are supported. We show this support through better ways, new solutions, different points of view, and tailored solutions for each client. If we can't help, then we know who can via strong relationships with our strategic partners.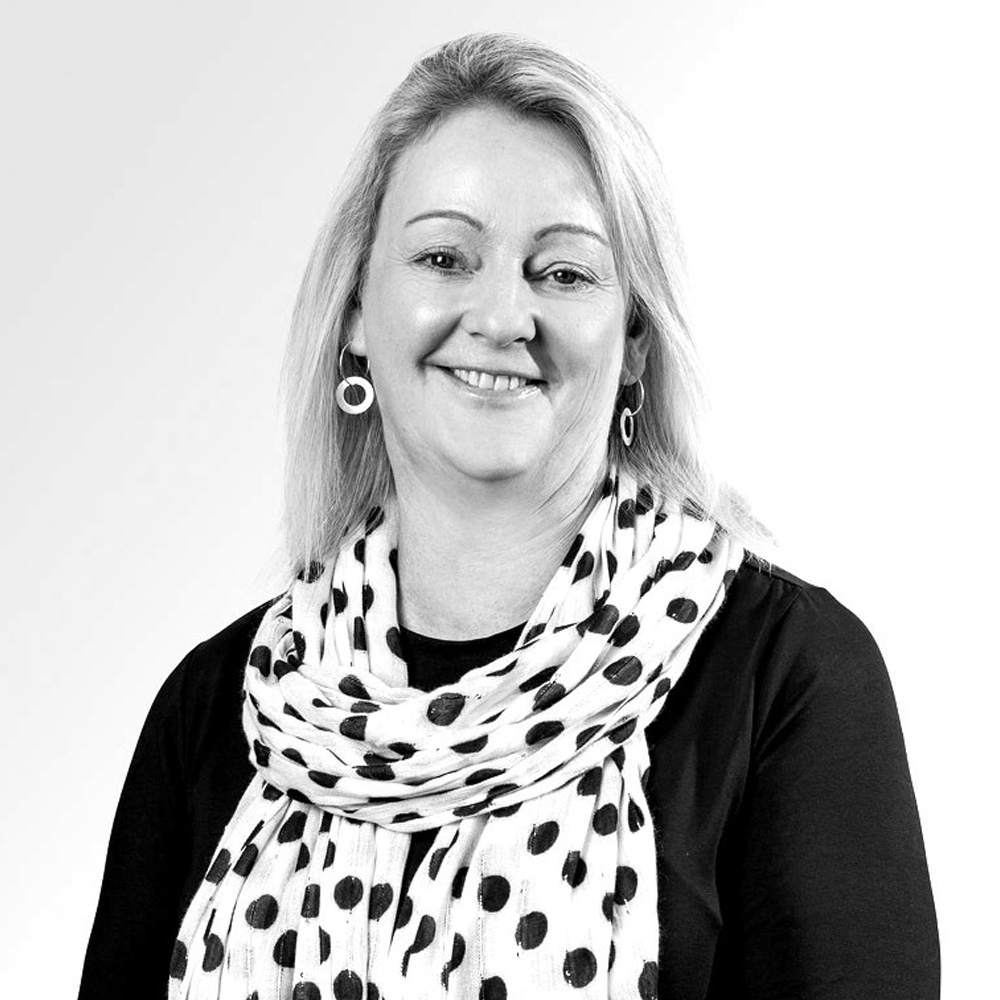 Belinda Canton
Belinda's experience is in the business and taxation space, but her focus is on her client relationships.
She shares the big life events with her clients, such as business valuations for a subsequent sale, or as part of an estate or matrimonial dispute.
Belinda advises you in your business, carefully considering your products and services, your workforce, and your marketplace. It's advice tailored to you and your business. And then she takes the next step and gives you the intelligence to take you where you want to go, because she knows you and your business that well.
She brings her forensics brain to a lot of her work, whether that's as an independent advisor, building on her extensive experience or handing out tissues and tea – she's with her clients through the entire process. It's about bringing the right people together to achieve the desired outcome – sitting beside her clients and helping them to achieve what they are seeking.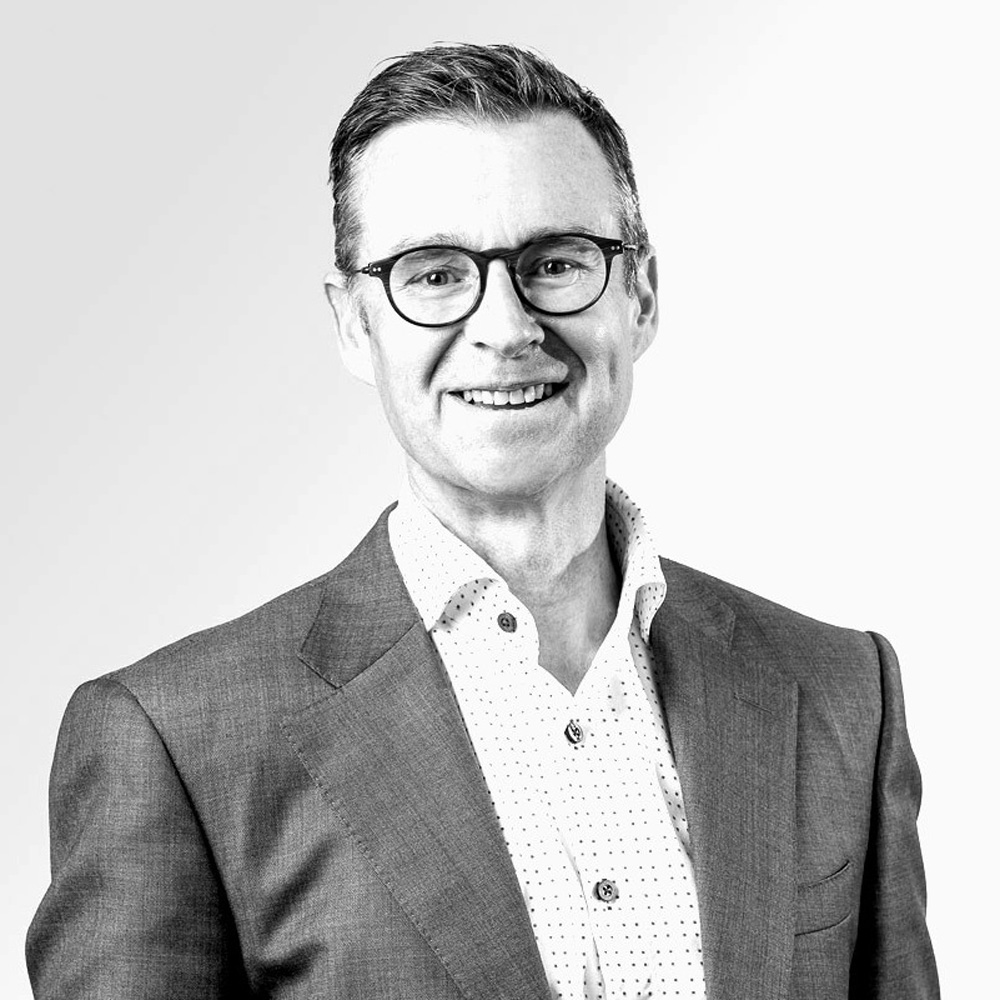 Paul Rickerby
Paul's key strength, though there are many, is how he can challenge and mentor you.
He will look at what you're doing and ask all the tough, pointy questions to make sure you're getting it right. He wants to see you succeed and he wants you to look ahead and focus on the dynamics of your commercial environment.
He will talk to you in language you can understand, rolling up his sleeves and offering you the no-nonsense advice that you need. Paul calls upon a great range of industry experience including construction, transport, forestry and pharmacy. He's happiest when he's going through the ups and downs with his clients, often with his Board hat on.
Yes, there are many highlights but there have been some challenging times too. Paul approaches the situation like any other – with a solid strategy in place. It's stressful, but you need to know where you are headed, have a clear methodology in place and detail your options. The end result: a carefully thought-out decision process that helps direct key decision making and the best outcome.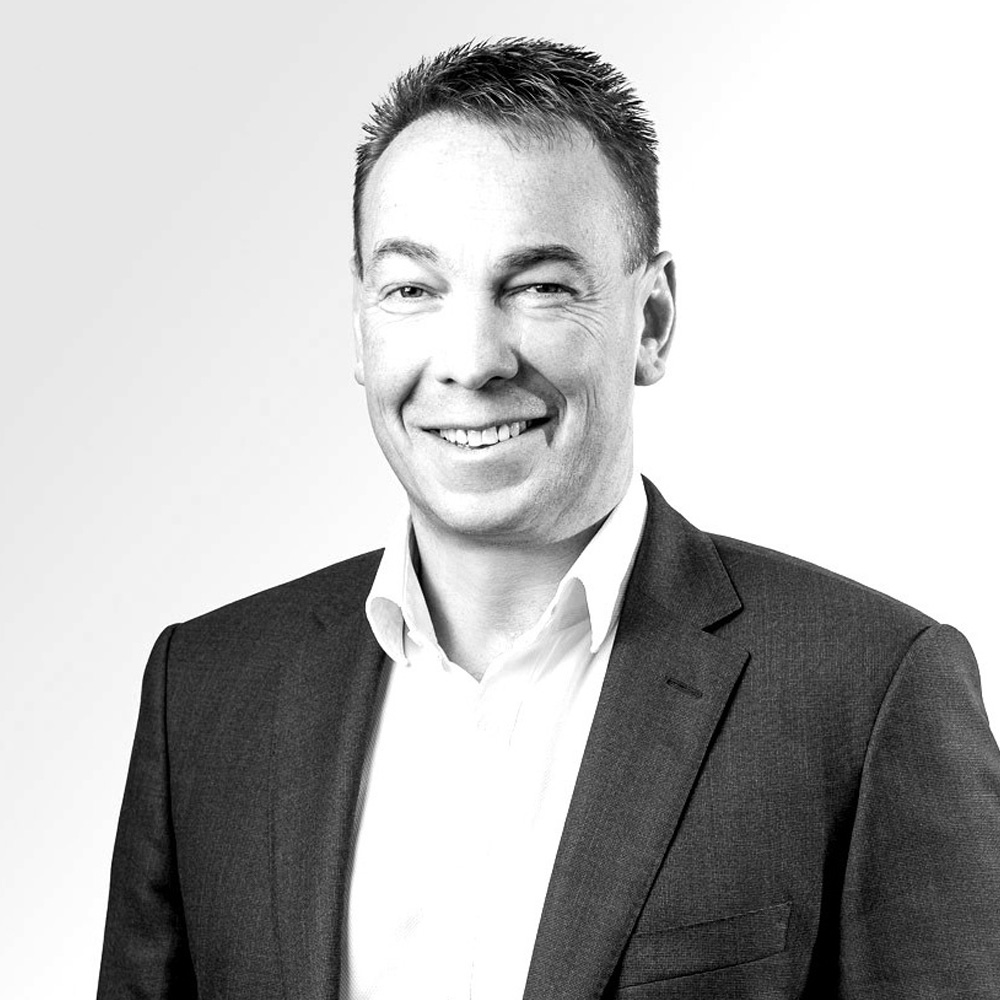 Graeme rhodes
Graeme has worked with many clients in the building, trade and services industries (and several others). He likes to build. Build on his clients' success.
When he builds, he brings together the best people and technology to help you make the decisions to take your business forward. He's motivated by the potential of what he can bring to your business, and his latest tool is technology – to give you real-time information so you can make decisions and improve your performance. Graeme has the energy and drive to get you where you are going.
It's the conversations that matter the most; the face-to-face meetings that get Graeme in front of his clients and building their trust. Because he wants his clients to succeed and look for the future.
It's quite a methodical approach from analysing what the financial information is showing him and then asking: How do we do this better? What keeps you awake at night? What does your future look like? What does tomorrow look like? Graeme will outline the key pathway forward and what we need to do to achieve that strategy. The decisions are backed by systems that provide the data, because knowledge is power after all.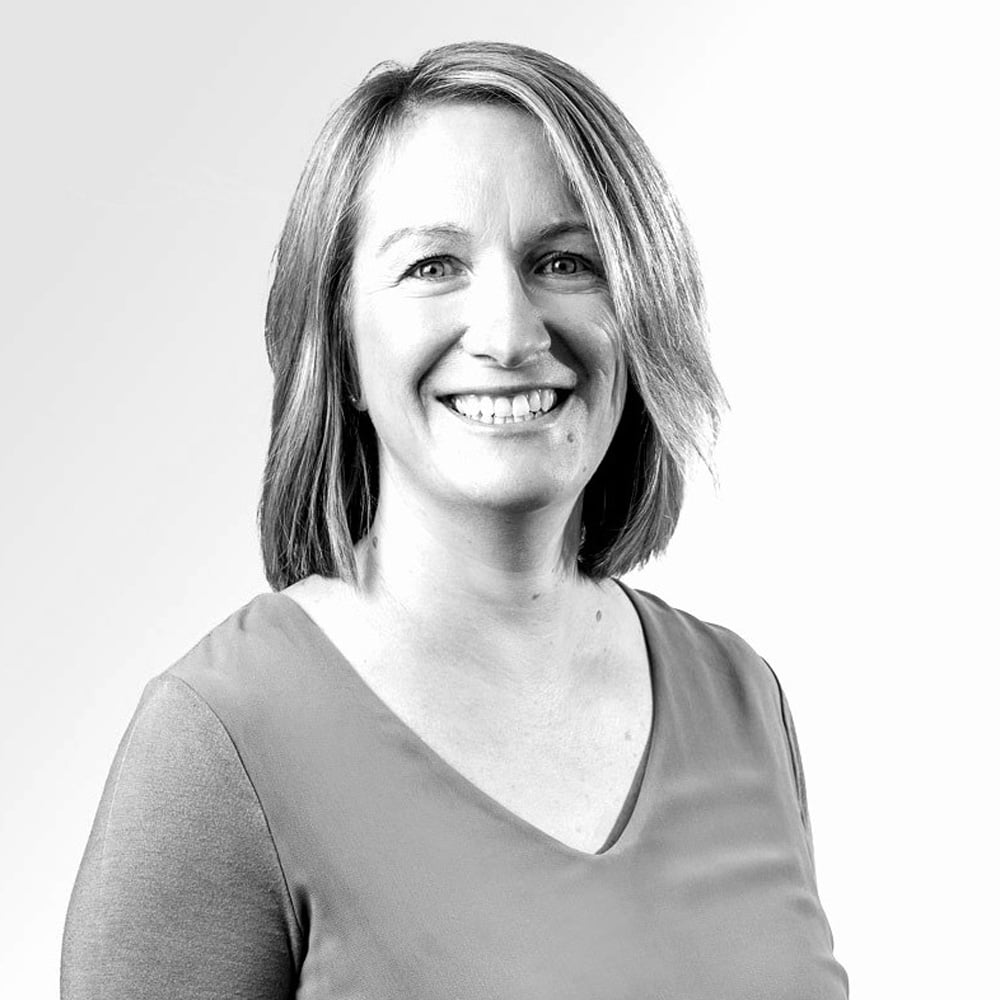 Anna Riley
Many of Anna's colleagues and clients describe her as a 'details person', and with her considerable experience and technical knowledge, Anna delivers excellent results for the businesses she works with.
Anna loves to work alongside her clients, touching base regularly in person or on the phone, collaborating closely and challenging them to better understand their numbers. A business isn't just an end-of-year account to Anna; it's a relationship.
Anna started in our team over a decade ago as a Client Manager and is now Associate Director. Over the years working with Oxford Edge clients, she has built strong relationships across different industries and businesses, especially in the construction, logistics, hospitality, and pharmacy sectors. She also has international experience in the health sector, having worked in a senior position with the NHS in London.
She especially loves working with new businesses, spending time with business owners as they have their early lightbulb moments, taking the business journey with them, and seeing where they land.
Anna is here to help our clients with the daily challenges of running their business, and tackling the big issues. She can quickly assess a situation and identify solutions. She helps her clients incorporate new systems and software to make businesses more efficient and transparent. She's got the expertise to set up packages that help business owners understand their company at a glance, capitalise on current happenings and identify potential issues early.
Living in a rural community in North Canterbury, Anna is only too aware of the value of building networks. She's the kind of person who will jump in and lend a hand whenever you need her to.