Giving back.
Because Oxford Edge is not just a sign over the door.
The name Oxford Edge represents our focus on local connections. We not only support our clients to succeed, we give back to the community so our local not-for-profits and charities also have the opportunity to thrive.

Whether it's providing our time and resources or fundraising, this work is an important part of how we do things around here.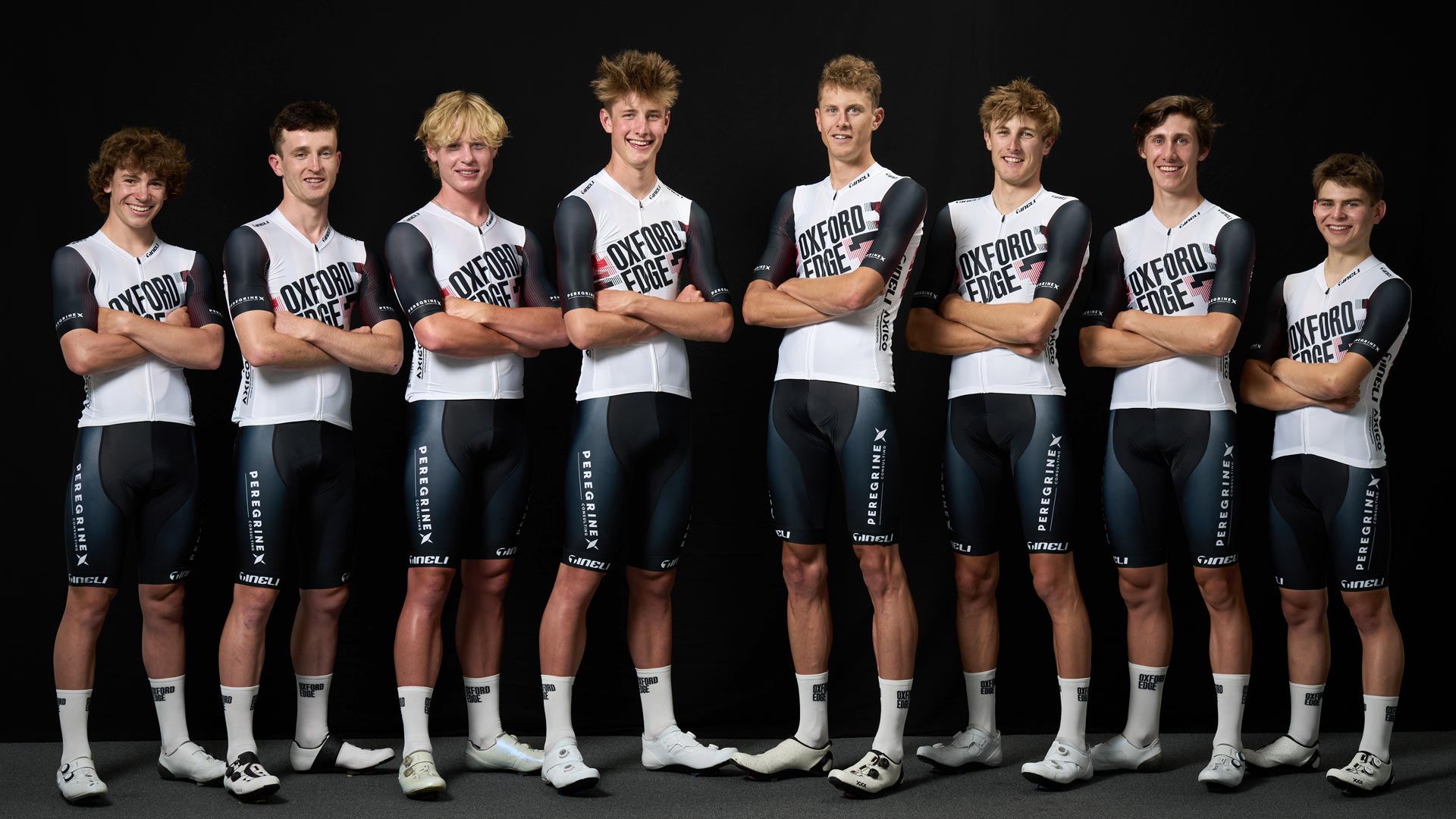 Cycle team photography by Diederik, Lightworkx Photography.
Introducing the 2022 Oxford Edge Cycling Team.
We're about supporting the talent of tomorrow.
Developing junior riders to race at the highest levels in New Zealand cycling.
We know the importance of nurturing amazing talent, so we have become a proud sponsor for this Canterbury Junior Development cycling team. Our investment ensures they have the development, coaching and support to compete at the highest levels.
We are also pretty proud of our Directors Paul and Graeme, who race in the South Island Endurance Series. On the back half of the year, you will find them whizzing around the race track which our team and clients love to support.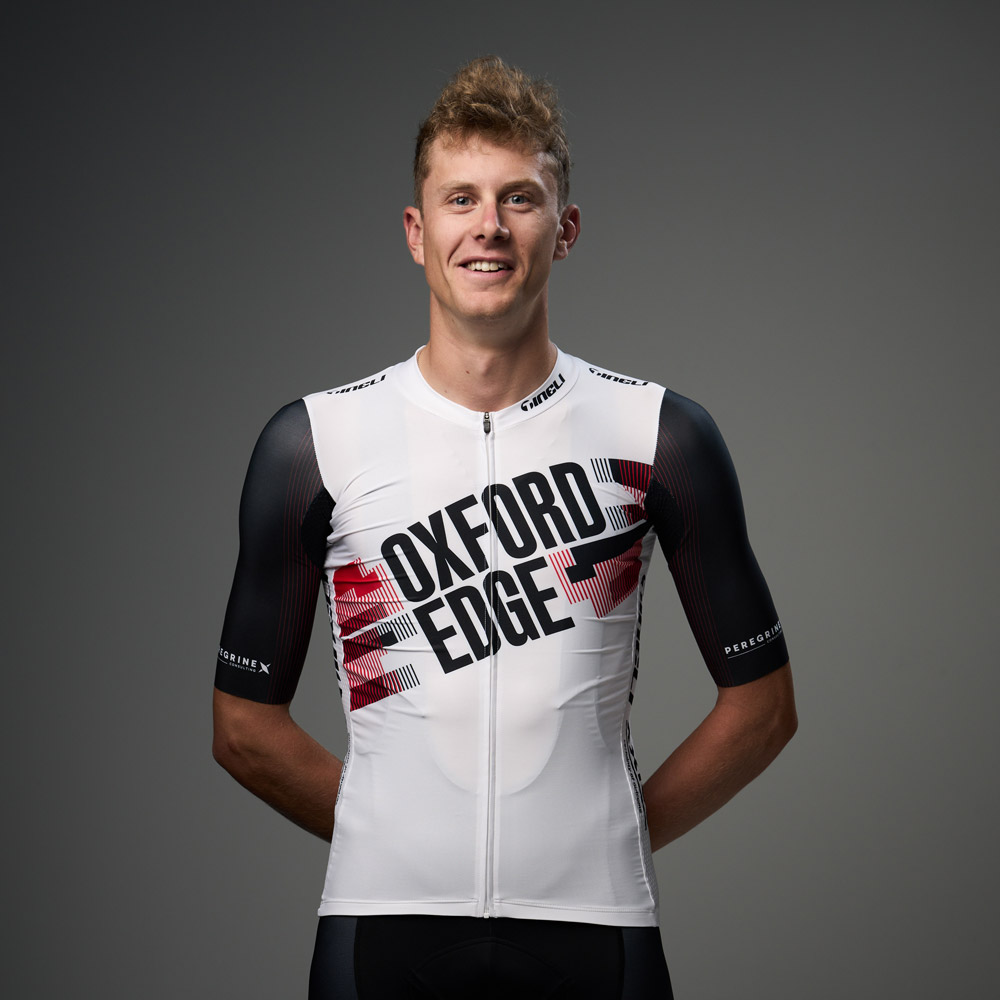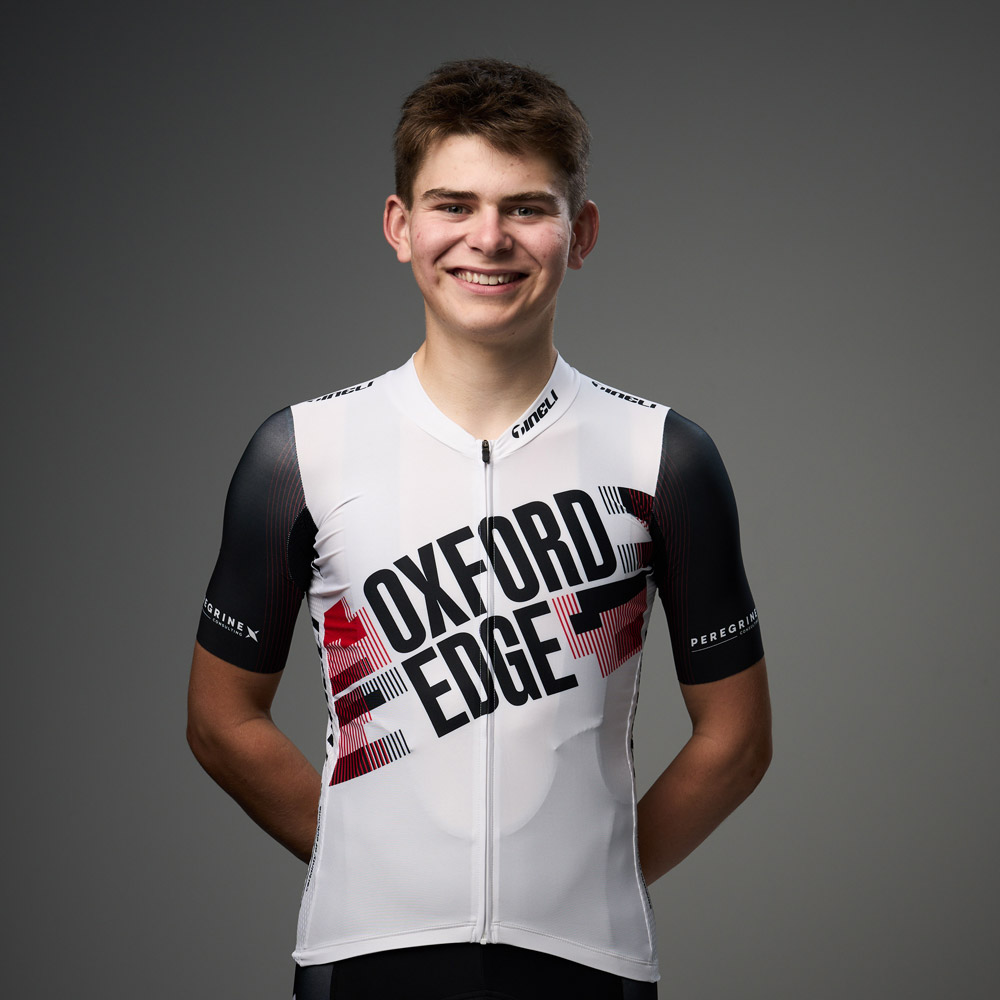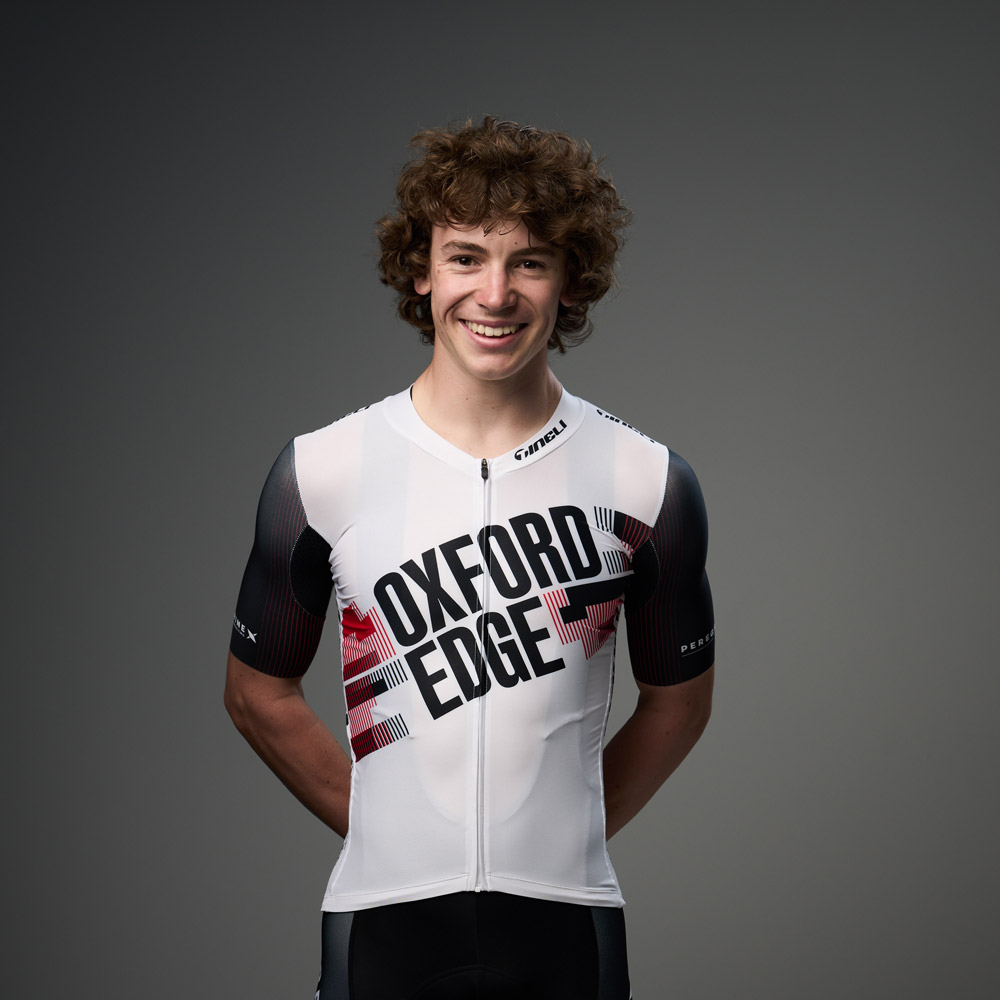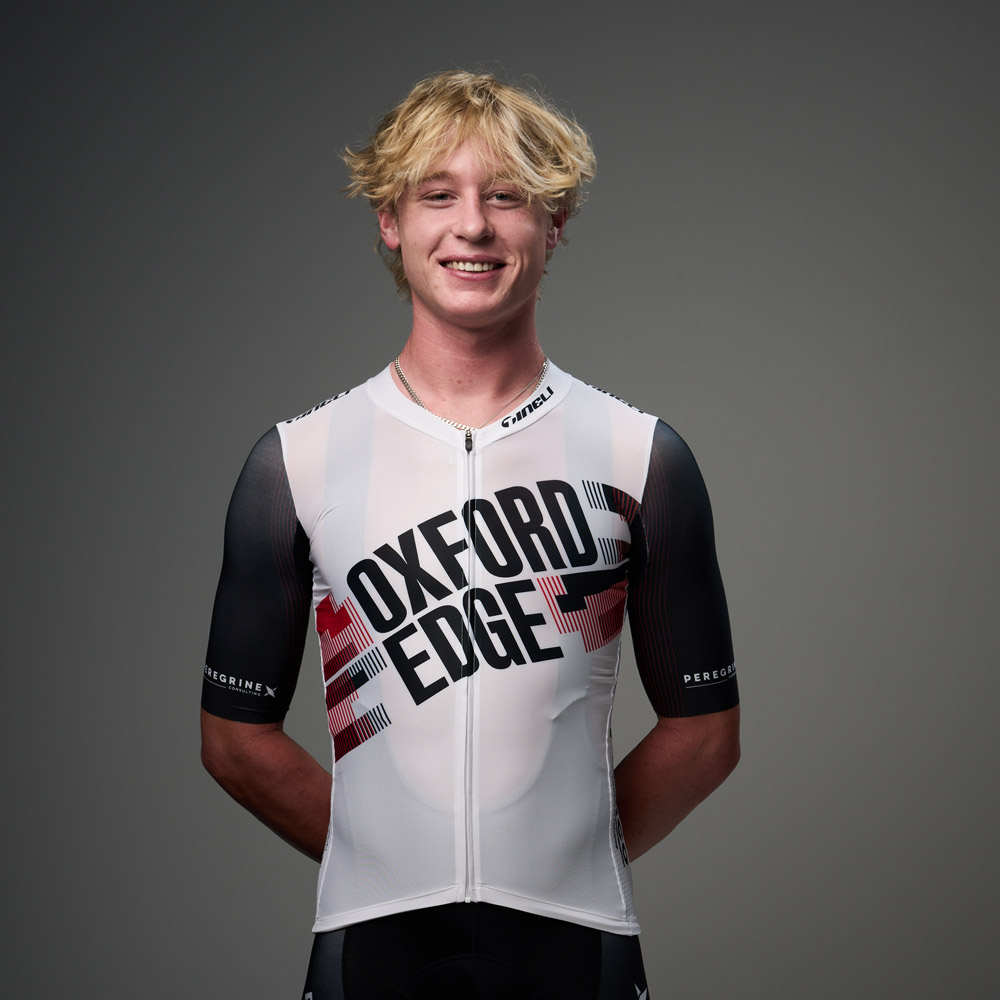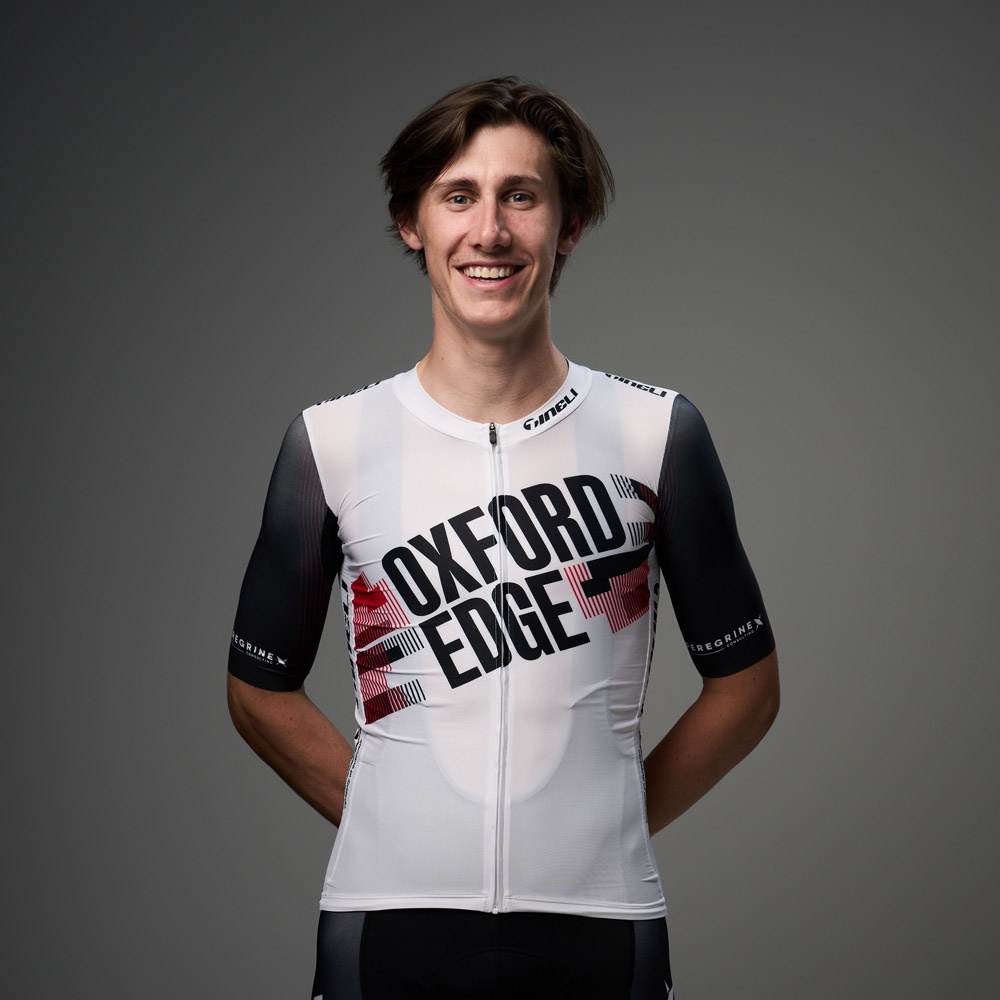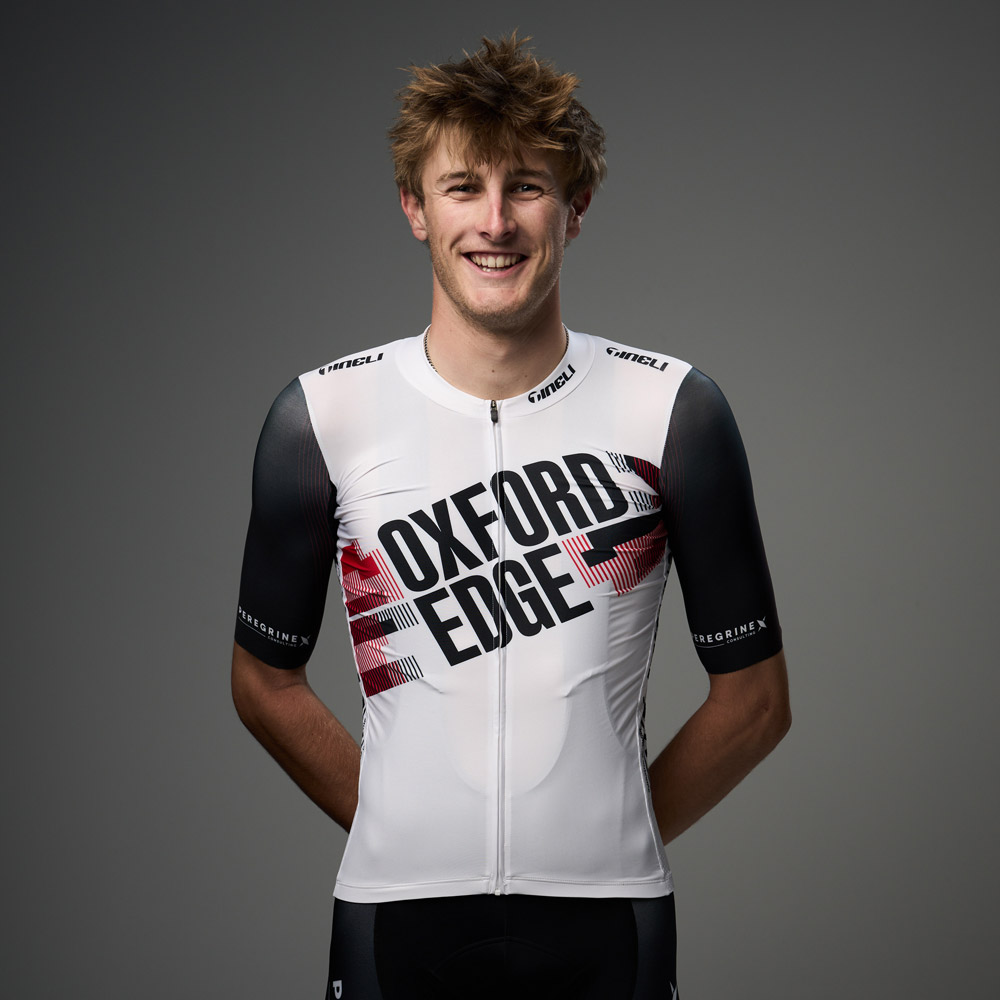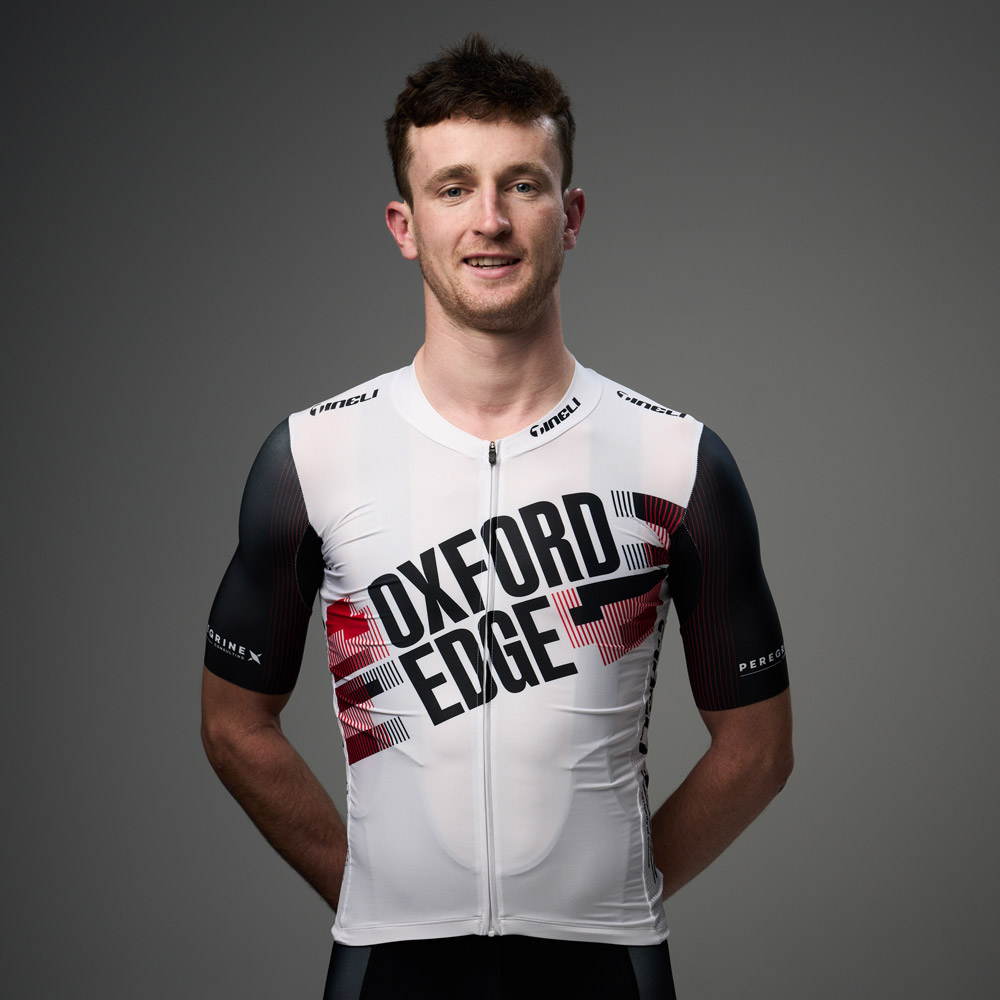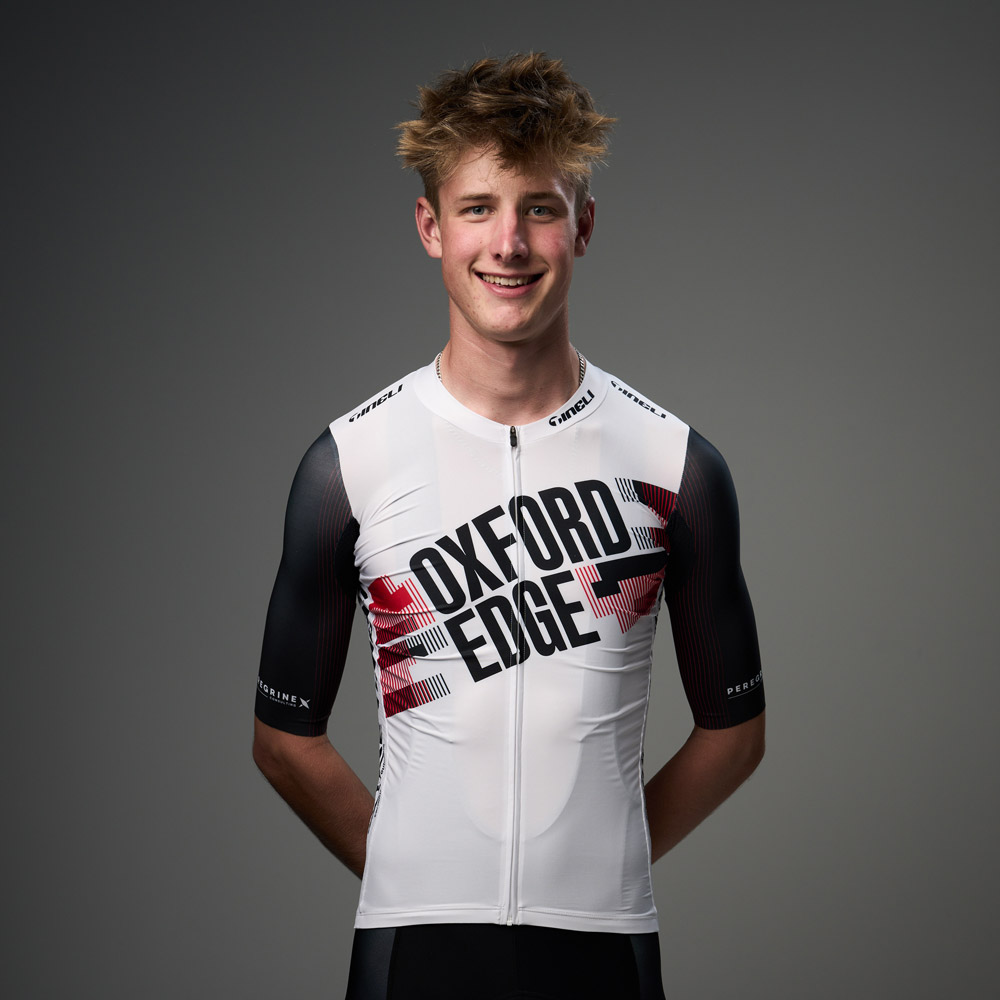 How we support the community.
At the heart of it, community organisations deserve strong advice. For us, supporting the community is not a tick-the-box exercise. We deliver smarts to organisations and support their purpose. They are doing amazing things for the community and we are only too happy to help.
We aim to support the next generation of achievers and leaders. Our support of St Andrews College basketball is an investment in sporting excellence, and our work with Inspire Foundation helps the organisation assist extraordinarily talented young people to achieve their goals.
Here are the organisations and sports teams we support:
Inspire Foundation
Hōhepa Canterbury
A. Sutton Charitable Trust
A.R.E.S Charitable Trust
Harvey Weir Charitable Trust
Spring Board Trust
Leftfield Innovation
The Gut Foundation
Breast Cancer Foundation
Blue September
Christchurch City Mission
Ronald McDonald House
Christmas Gift Box
St Andrews College Senior A Boys' and Girls' basketball teams
Oxford Edge Junior Development cycling team
If you are a community based organisation looking for support with governance, business advice or sponsorship, give us a call on (03) 379 6710 or email us at enquiries@oxfordedge.co.nz.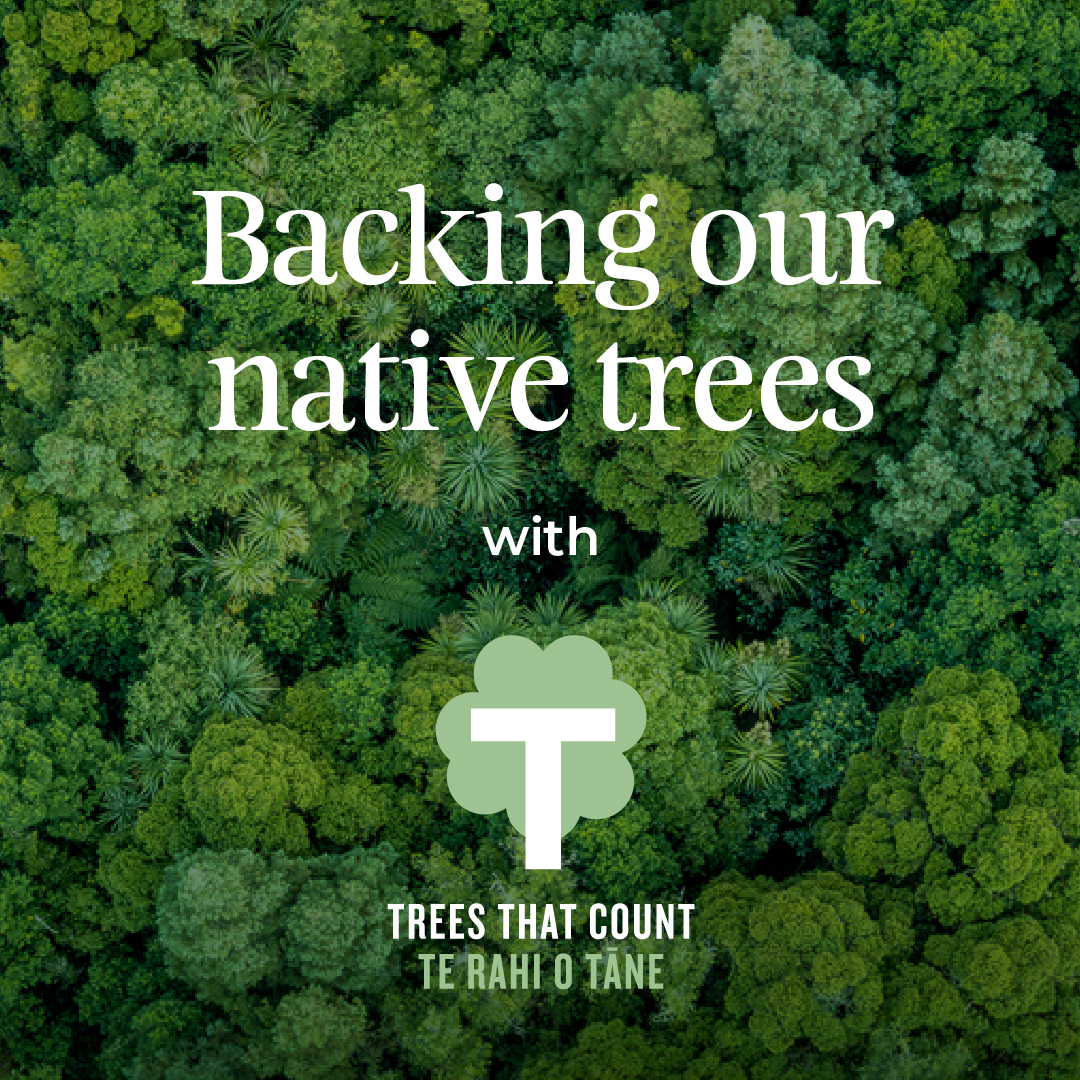 Going for Green: becoming carbon neutral
Oxford Edge is committed to becoming a carbon neutral firm and support environmental initiatives inside and outside our business. We are certifying our carbon footprint and will be fully carbon neutral in three years. This is Oxford Edge's Going for Green initiative.
This year, we donated 100 native trees in association with Trees That Count. They have been planted at Kawea Farm near Springfield, where they are happily sucking up carbon and transforming the land for future generations.
We plan to donate more than 1000 trees to meet our carbon goals, and will work with volunteer groups to plant trees as well.
Giving back to the environment.
As a business, we are also keen to protect and support our environment. We run a digital office which enables us to cut down on our paper usage. We also have a team who are keen on recycling what we can. This includes anything from donating unused office supplies and computer equipment to recycling our coffee pods. It's how we like to play our part in keeping New Zealand green.