We've been a part of the Christchurch accounting community for over 120 years.
Things really started to kick off in 1935, when Frank Rhodes commenced his own accountancy business. In 1957 his son, David joined as a trainee accountant. The business became Rhodes & Son in 1965 and Frank Rhodes retired in 1973. It was at this point that David and partners joined the Markhams Group. The Markhams name was adopted in 1974 when Bob Abbott joined, followed by Richard Ineson in 1983.
In 2001, David's son Graeme joined the firm and became a partner in 2003. With a need to plan for succession the firm recruited Paul Rickerby from PriceWaterhouseCoopers in 2004. The firm moved to new premises in Kilmore Street on 15 December 2004 and remained there until the Christchurch earthquakes in 2010.
Graeme and Paul continue as Directors, joined by Belinda Canton and Mike Willetts, who have seen the firm through the Christchurch rebuild, the move to earthquake proof offices in Lincoln Road and the ultimate rebrand of the business in 2020 to Oxford Edge, transforming into a business intelligence firm underpinned by accountancy and business advisory.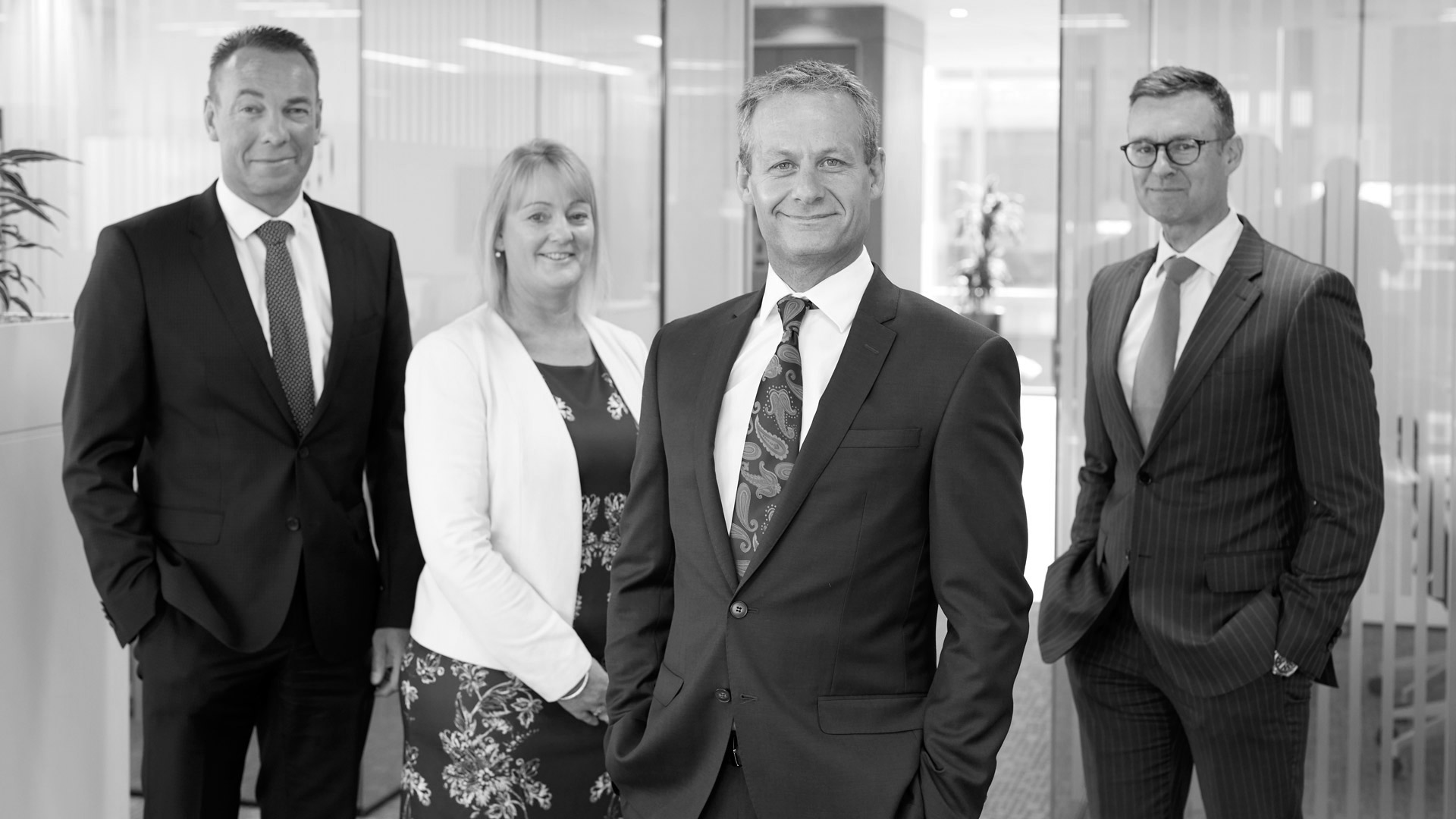 "The Leaders" - Left to right: Graeme Rhodes, Belinda Canton, Mike Willetts, Paul Rickerby
Meet our newest leader
Anna Riley
Many of Anna's colleagues and clients describe her as a 'details person', and with her considerable experience and technical knowledge, Anna delivers excellent results for the businesses she works with.
Anna loves to work alongside her clients, touching base regularly in person or on the phone, collaborating closely and challenging them to better understand their numbers. A business isn't just an end-of-year account to Anna; it's a relationship.
Anna started in our team over a decade ago as a Client Manager and is now Associate Director. Over the years working with Oxford Edge clients, she has built strong relationships across different industries and businesses, especially in the construction, logistics, hospitality, and pharmacy sectors. She also has international experience in the health sector, having worked in a senior position with the NHS in London.
She especially loves working with new businesses, spending time with business owners as they have their early lightbulb moments, taking the business journey with them, and seeing where they land.

Anna is here to help our clients with the daily challenges of running their business, and tackling the big issues. She can quickly assess a situation and identify solutions. She helps her clients incorporate new systems and software to make businesses more efficient and transparent. She's got the expertise to set up packages that help business owners understand their company at a glance, capitalise on current happenings and identify potential issues early.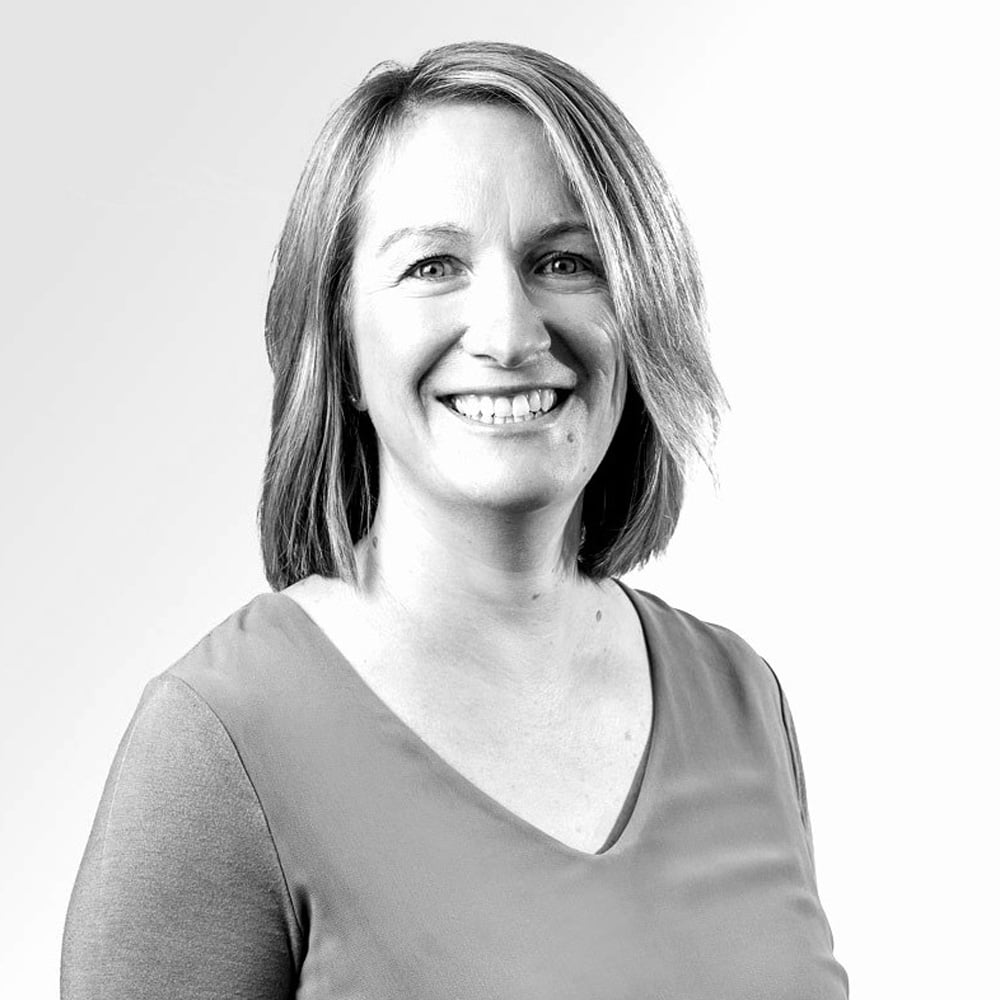 Our team of experts work with a wide range of businesses and industries. Our specialities include trades, manufacturing and logistics. We advise some of New Zealand's largest housing and construction companies, and small Canterbury trade businesses. Our clients include manufacturers of everything from foodstuffs to construction materials, and we work with nationwide transport and logistics companies to bring the goods. Other clients are in sectors like health, pharmacy, hospitality, technology, finance, engineering, import and export, and primary industries.
Is your business a bit outside the box? We're a flexible team, and always up for a challenge – give us a call on 03 379 6710 to talk about how we can help you with accounting, strategy and business advice.
Chartered Accountants.
Accounting is the heart of what we do, and it's where all the numbers come from for our advice, plans, strategies and forecasts.
Business advisors.
We use your data to plan for the future and create change so you get to where you want to go with your business.
Strategists.
The Oxford Edge leadership team are governance and strategy maestros who can mentor, lead and transform your business.
What's in a name?
The name Oxford Edge represents our renewed focus on local connections. Our proud local heritage is the platform for building a confident, adaptive and transformative future for our clients.
Why Oxford Edge?
It grounds us in our heritage as an experienced Christchurch business. It signals our intention to be at the forefront, giving our clients the competitive edge they need to succeed.
Our purpose.
To help our clients win, because we give a sh!t and make things happen.
Our values.
As one.
Delivering with confidence.
Adaptive and transformative.
Real partners who care.